Chapter
Water is necessary of life, and container of water is the important chapter of human civilization, such as teapot, pot for garden, and milk pot play major roles.
Chapter Faucets represent concept and imagination of water container of western and eastern culture combining with modern lines, for displaying simple beauty and present brand-new chapter of water and containers.
Unique replaceable covers provide various choices for users, not only fit for interacting requirement of new generation, but also simplify the steps of repair without disassembling the whole mixer for achieving environmental claim and green economics.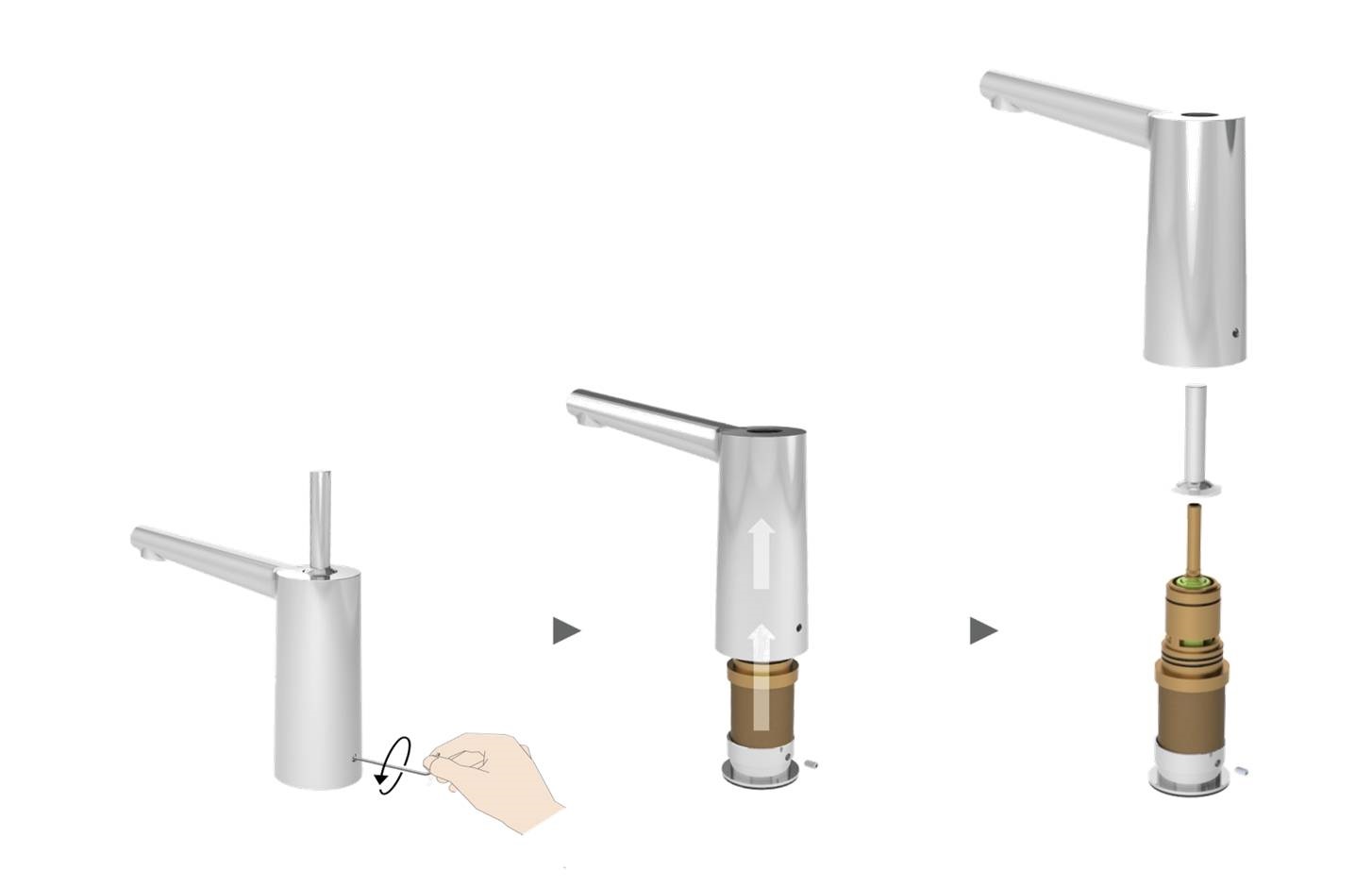 Presentation For Chapter Series
Products