Statements of time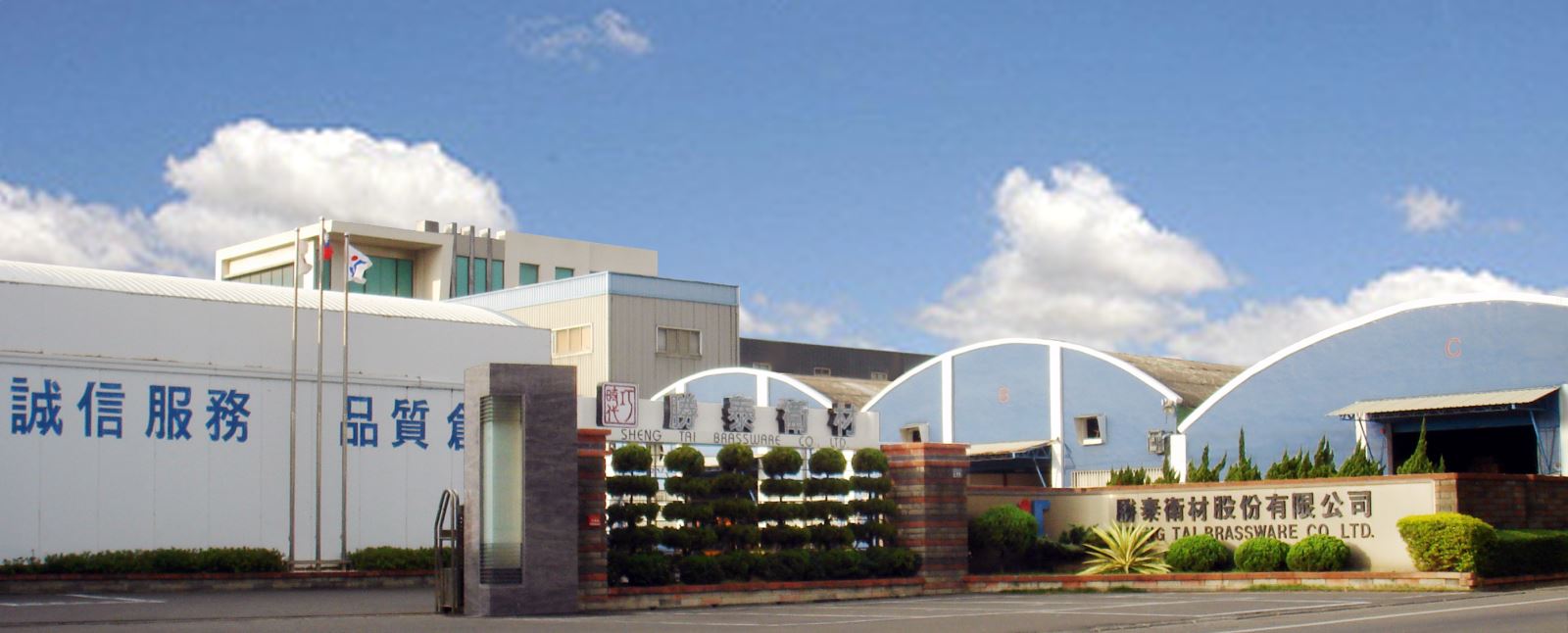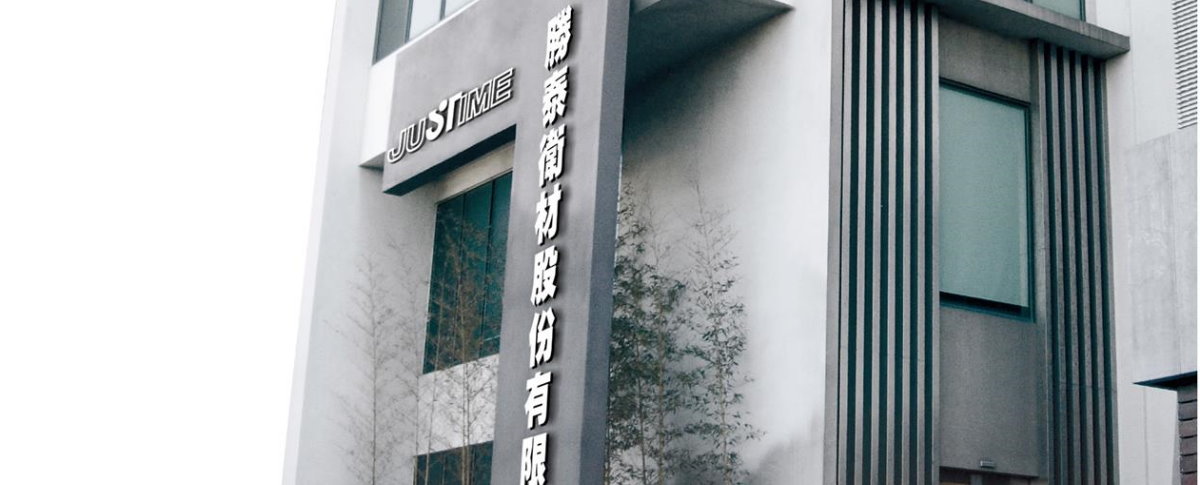 JUSTIME is Taiwan's premium brand for water faucets, starting as an OEM foundry in Lukang, Changhua, we have now developed thousands of products, including basin faucets, kitchen faucets, showerheads, shower mixers, bathroom accessories, and more, and are sold around the globe. The company's history started 40 years ago as the young and ambitious Michael Pan
decided to establish a bathroom brassware manufacturing facility to develop better and cleaner living spaces. Michael founded Sheng Tai Brassware Co., Ltd (which was later known as ST-Group) in 1976 to supply the market with these innovative goods, and built production line in both Taiwan and Thailand.
The JUSTIME brand was established later in 1993 by Michael's younger brother, Chinger Pan, who has a unique perspective and persistence in design and aesthetics. Acknowledged by numerous design awards, such as the Red Dot Design Awards, iF Design Awards, IDEA, Good Design, Architizer A+ Award, and Taiwan Excellence Awards, our products combine the aesthetics of architecture and culture from the East and the West, and is in the DNA of each and every JUSTIME products.
For the past 40 years and more, we always abide by our visions and traditions, extraordinary product quality, and avant-garde design. We have been serving our clients all over the world with pride and joy, and have been cooperating with local designers, architects, and hotel groups, offering a new level of customer service. JUSTIME is far beyond a brand's name; instead, it is endowed to become the focus of the world in terms of Taiwan's exclusive craftsmanship and aesthetics in the water plumbing industry.