AESOP Taipei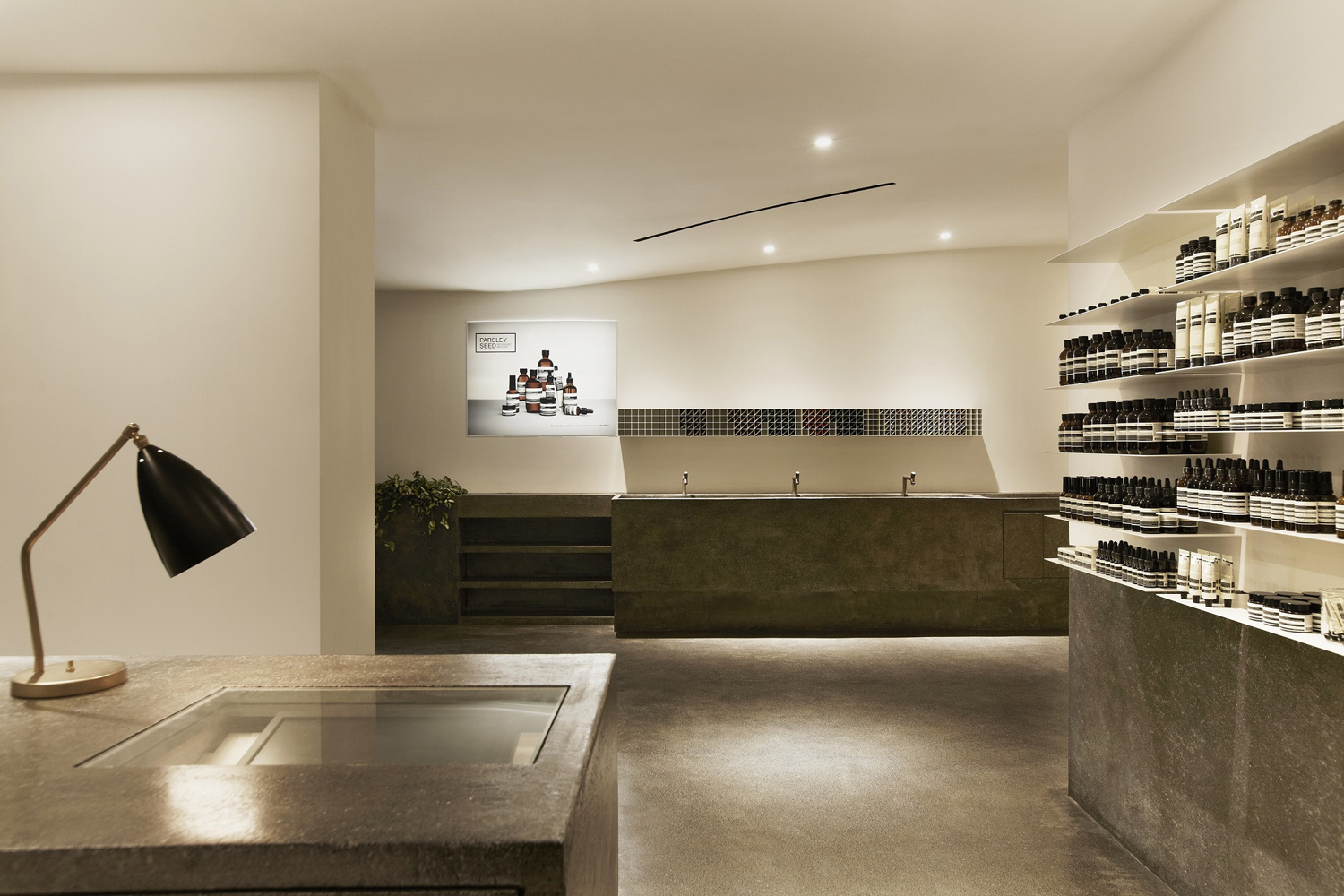 Taiwan Culture x Austrulia Skin Care Brand-Aesop
JUSTIME x CJ STUDIO
Architect chose the JUSTIME YES series faucet for the physical store design of Aesop in Taipei. The JUSTIME team has created unique designs to integrate the products into the architect's design concept and the cultural style of Taiwan. Antique copper finish gives the product a strong sense of the times, timeless and beautiful!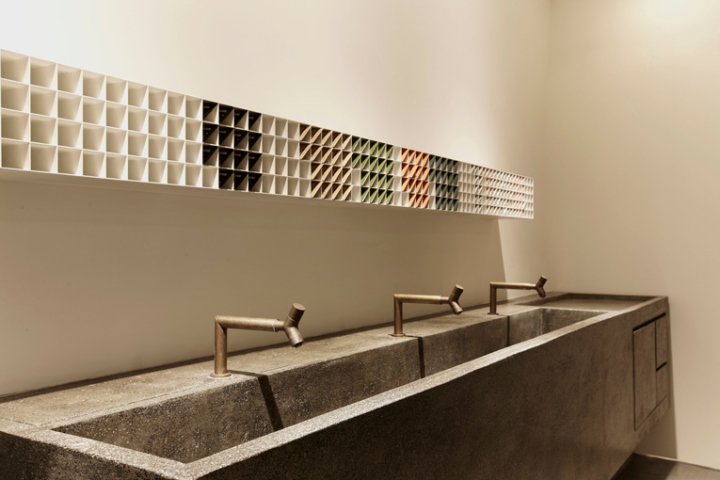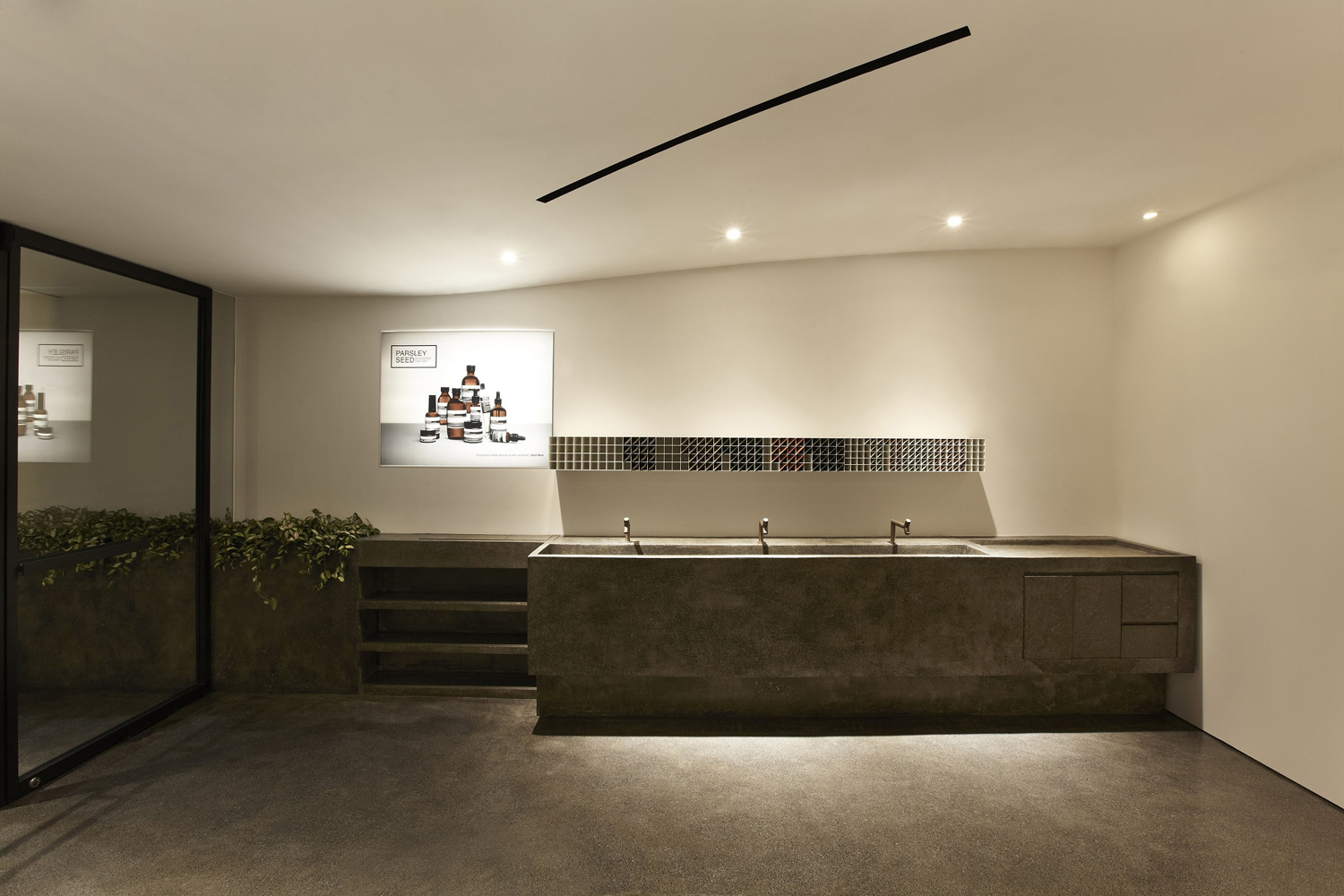 The rigorous production process and the selection of raw materials of YES series products are not only reflected in the appearance of poducts, but also their durability and easy maintenance are the pride of JUSTIME. Each production process is the focus of the JUSTIME team, and every detail can tell the team's intentions. Quality of Taiwan's in-house designing and manufacturing brand is internationally renowned. JUSTIME is not only a glorious symbol of Made in Taiwan, but also the award-winning Taiwanese brand among international design awards for many years.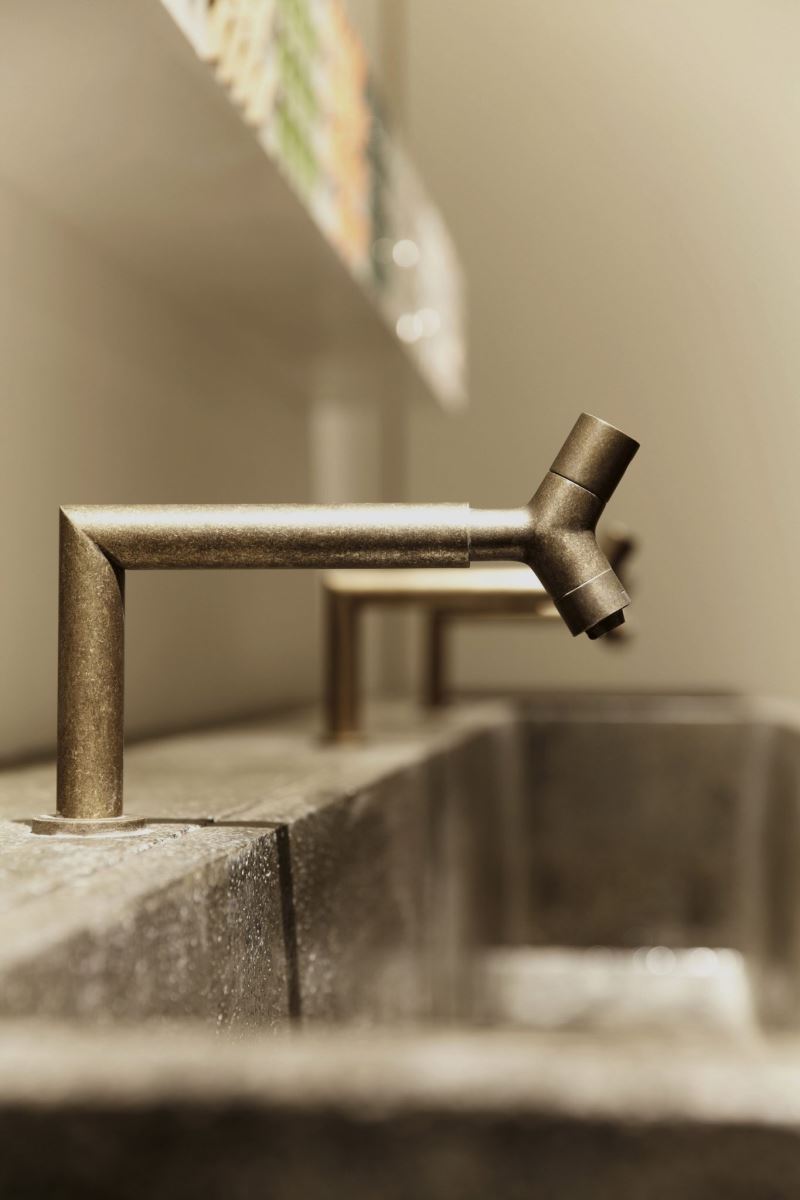 The special design concept of YES series is from the letter "Y" and combines with the practicality function.
Hose bib has been integrated with the concept of ergonomics to divide 360 degrees equally by the handle, the body, and the spout for achieving best outlet with least material and smoothest operation. The YES Series faucet are designed with brief lines and geometric cylinder for simplifying outer shape and presenting the absolute image.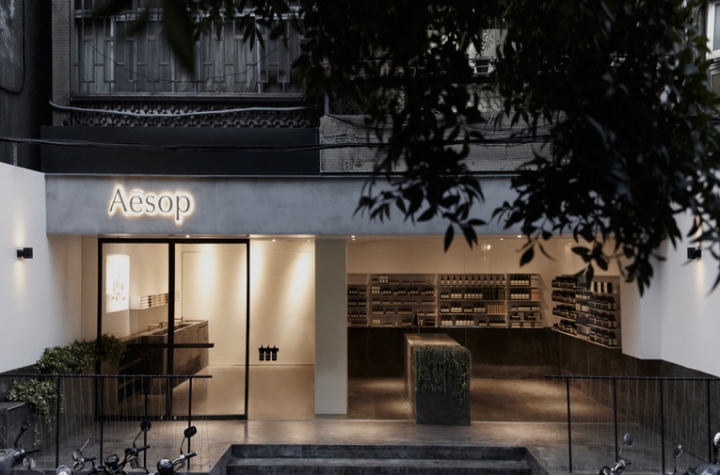 Products