1.High Quality Brass.
2.Premium metal construction for durability.
3.Justime finishes resist corrosion and tarnish.
4.Finish meets the standard of ASTM-SC2.
5.The cone plinth of the bathroom accessories could increase the elegance for environment.
6.Finished: Brushed Nickel with Lacquer, which it's not easy to leave fingerprints on the surface.
7.Correctly installed product's loading is 5 kgf.
8.The robe hook is especially designed for the glass, it could provide the steadier when using.
---
6804-5G-81SS SketchUp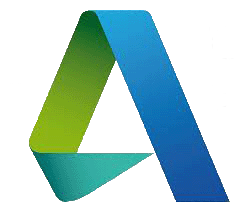 6804-5G-81SS CAD