1.Stainless Steel material has character of acid-resisting, heat-resistant and erode-resisting and surface with brushed finish could increase durability. It is convenience for user to clean the environment.
2.Swiveling spout has passed up to 50,000 turns test. It can be adjusted by user.
3.Ceramic valve with CERAMTEC ceramic disc / (Germany)
4.With precise manufacture, the sprayer can stand the presure from 0.1kg to 10kg.
5.Handle can be moved up to 25° to adjust water flow from closed position, hot and cold water control by swinging handle 45°.
6.Stainless steel braided hose with SANTOPRENE tube (meets NSF approval), can be stood 15Kg/cm2 water pressure and 120℃ heat.
7.Stainless steel braided hose with M10 × 1.0mm (Male thread connect to faucet body) and 1/2"-14NPSM (Female thread connect to water supplier system).
8.Aerator with removable flow restrictor (2.2 GPM max.), end-user can take off it for larger water flow if necessary.
---
6770-97-80S1 SketchUp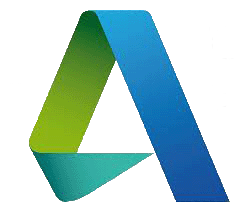 6770-97-80S1 CAD