Thank You all for Participating 2023 Archidex Malaysia!
Dear Esteemed Customers and Partners,
On behalf of JUSTIME, we extend our heartfelt gratitude to each and every one of you for your active participation and support in the 2023 Archidex Malaysia!
Firstly, we sincerely thank all exhibitors for bringing in high-quality products and innovative technologies that made the entire exhibition shine brightly. Special thanks to Taiwan Excellence for enriching the exhibition with exceptional products and showcasing Taiwan's excellence in products and technology.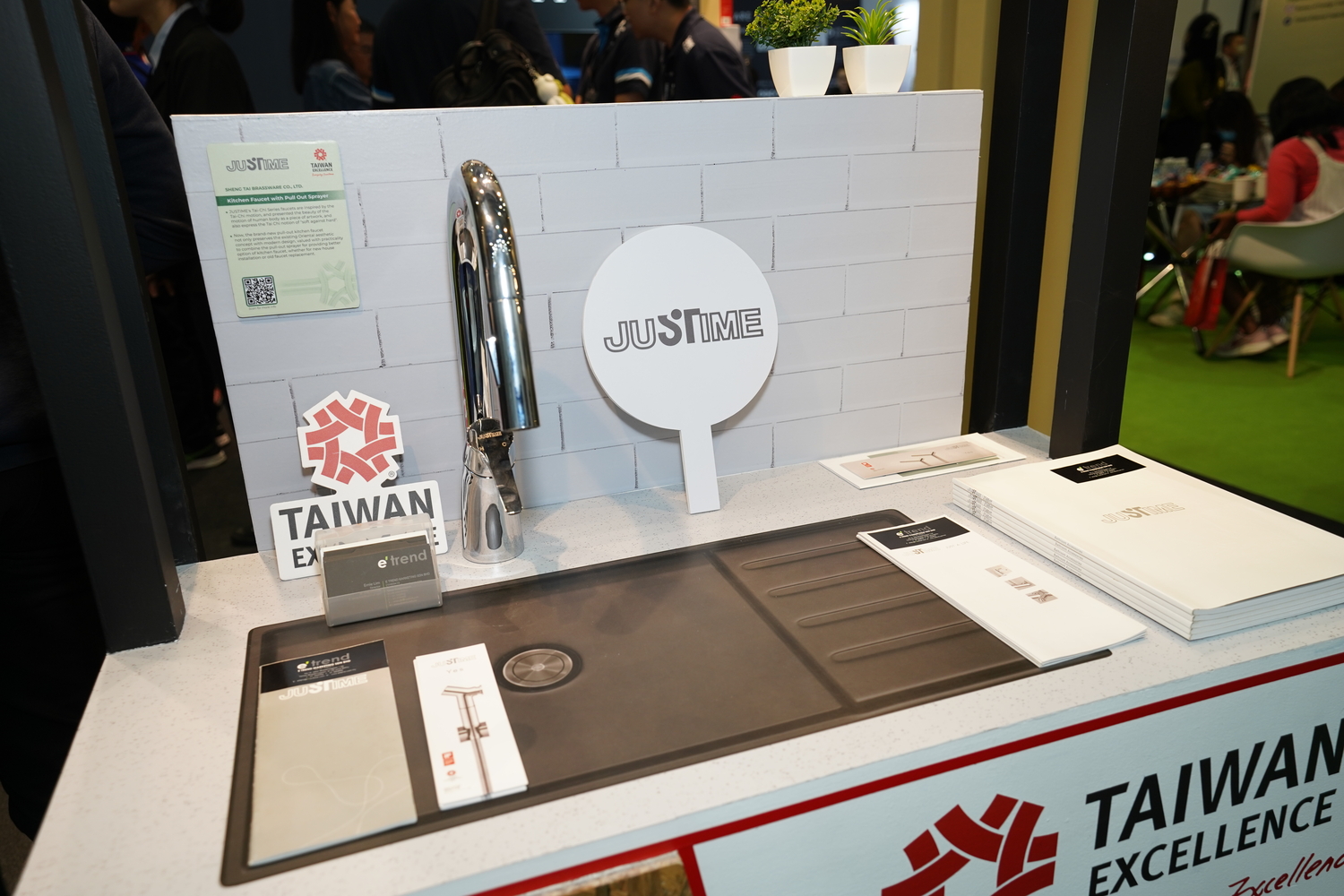 Secondly, thank you to all our valued partners, E Trend Marketing Sdn Bhd, for your assistance and contributions that led to the tremendous success of this exhibition, and the organizing committee Archidex, for this wonderful and incredible event.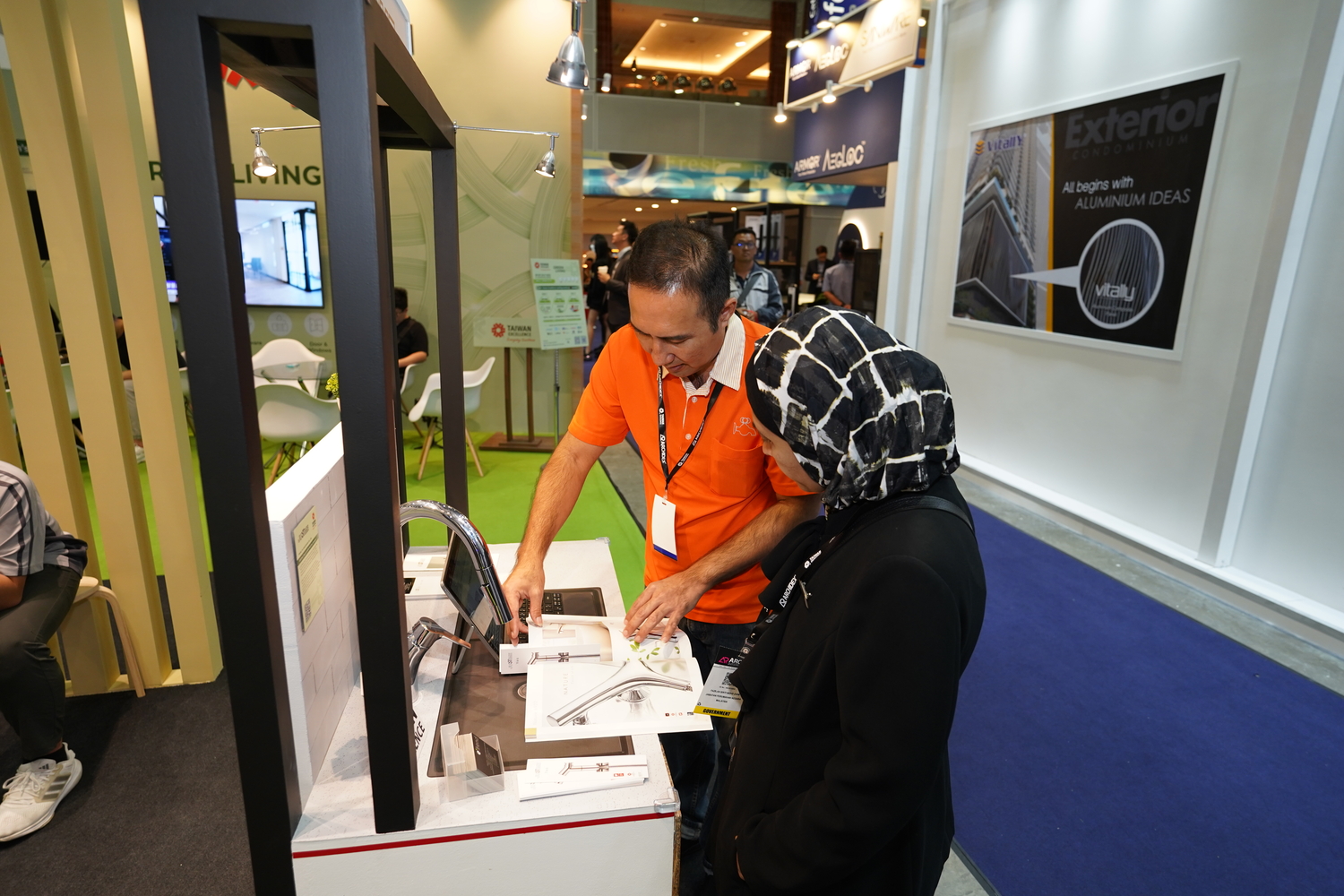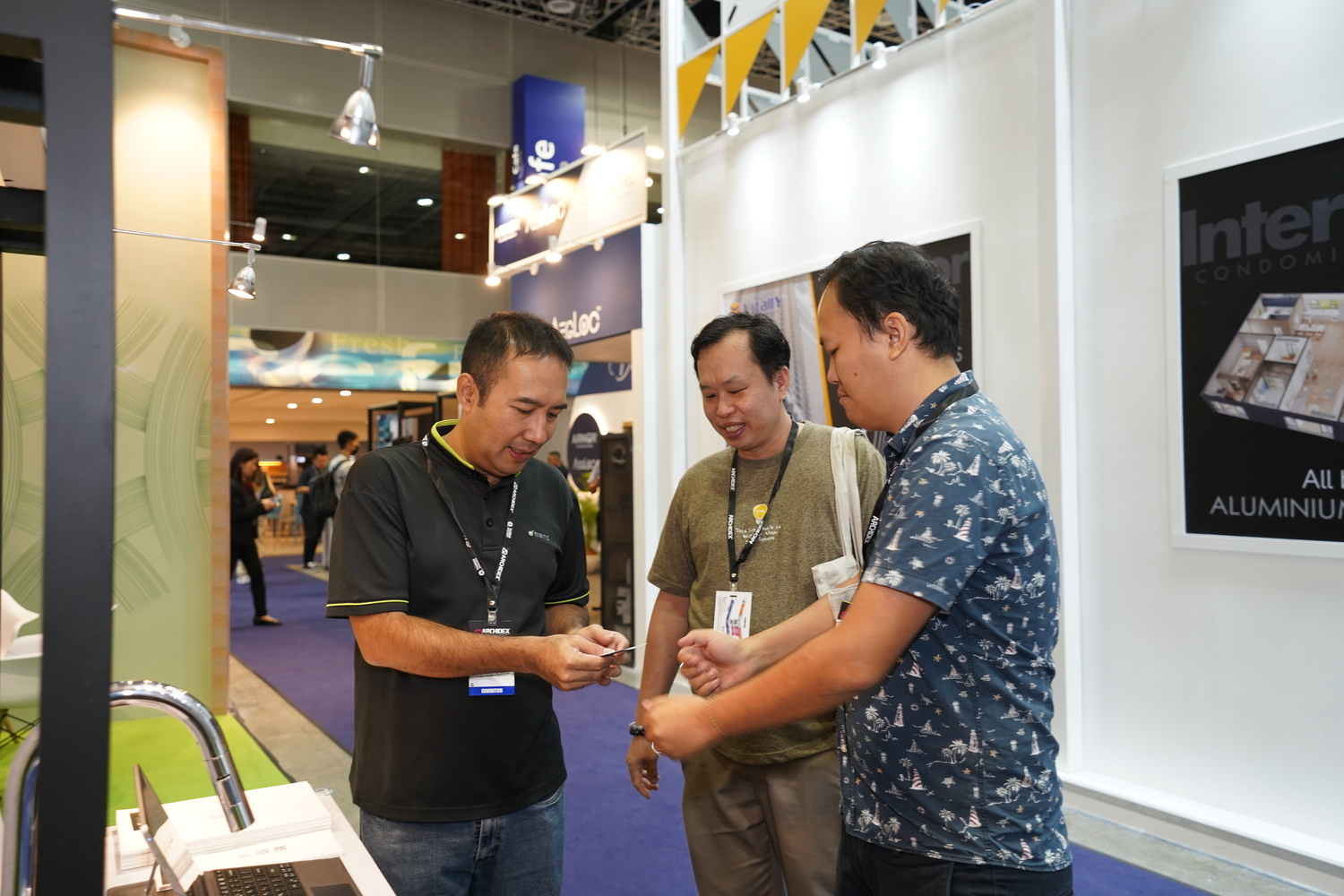 Lastly, we want to express our gratitude to all the general public visitors. Thank you for your interest and passion for our company and products; your participation brought vibrancy to both JUSTIME and Taiwan Excellence.
In this moment filled with gratitude, we once again sincerely thank all participants for their support and involvement. With your presence, the exhibition achieved great success! We look forward to meeting you all again in the future to witness the progress and development of the industry together!
With warmest regards,JUSTIME
No.99 Sec.3 Chang Tsao Rd. Ho Me, Chang Hua, Taiwan
https://www.justime.com/en-US
TEL: +886-4-7629971