JUSTIME is Invited to Participate the 2023 Archidex Malaysia!
We are delighted to announce that our company was invited by the Taiwan Excellence to participate in the upcoming 2023 Archidex! We would be displaying two of our award-winning products, which are "Tai-Chi Series Kitchen Faucet with Pull-out Sprayer", and "YES Series Sprayer with Hose and Bracket" (please scroll down for product introductions). We sincerely welcome you to visit the Taiwan Excellence Pavilion, and explore the latest technology, trend, and excellent craftsmanship of Taiwan!
The 2023 Archidex would provide a unique opportunity for you to interact with our teams, know more about our companies and products, and experience product demonstrations firsthand. We believe that the 2023 Archidex would offer valuable business collaboration opportunities.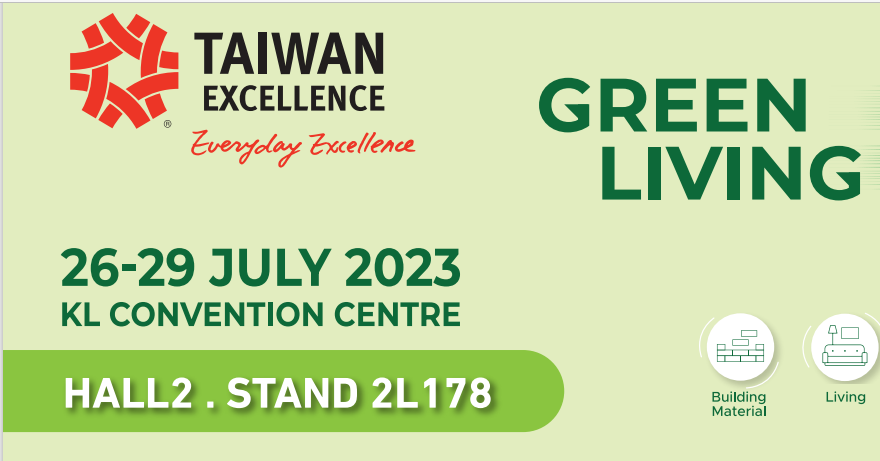 Tai-Chi Series Kitchen Faucet with Pull-out Sprayer

JUSTIME's Tai-chi Series faucets are inspired by the masterpiece of Mr. Zhu-ming's Tai-Chi Series sculptures, and presented the beauty of the motion of human body as a piece of artwork, and also express the Tai Chi notion of "soft against hard".
And now, the brand-new pull-out kitchen faucet not only preserves the existing Oriental aesthetic concept with modern design, valued with practicality to combine the pull-out sprayer for providing better option of kitchen faucet, whether for new house installation or old faucet replacement.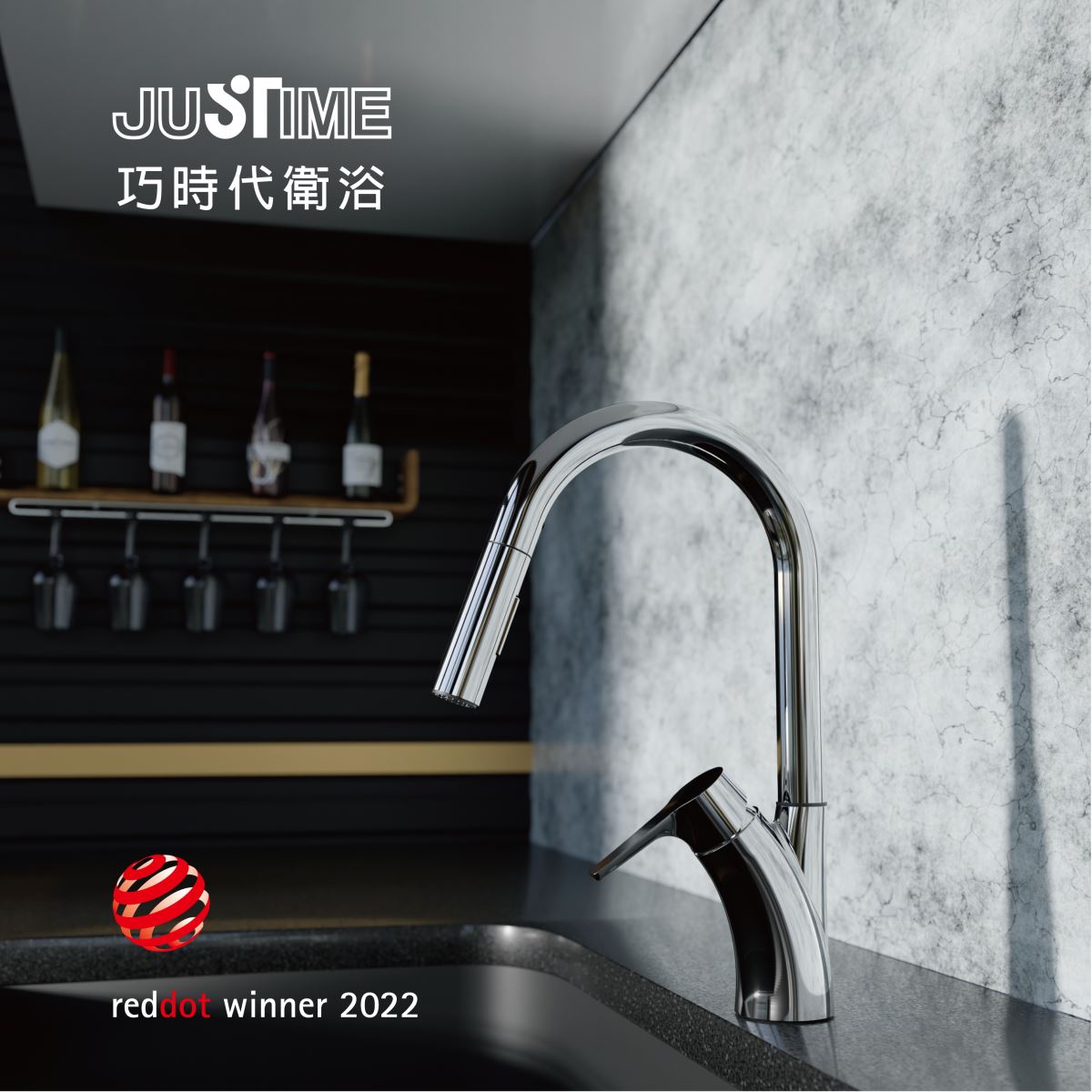 YES Series Sprayer w/ Hose & Bracket
The special design concept is from the letter "Y" and combines with the practical function. Unique style is the product characteristic. Push valve can control the water volume and improve the convenient operation. The simple style decorates the environment to be more beautiful and comfortable, which is suitable for sanitary or outdoor spaces.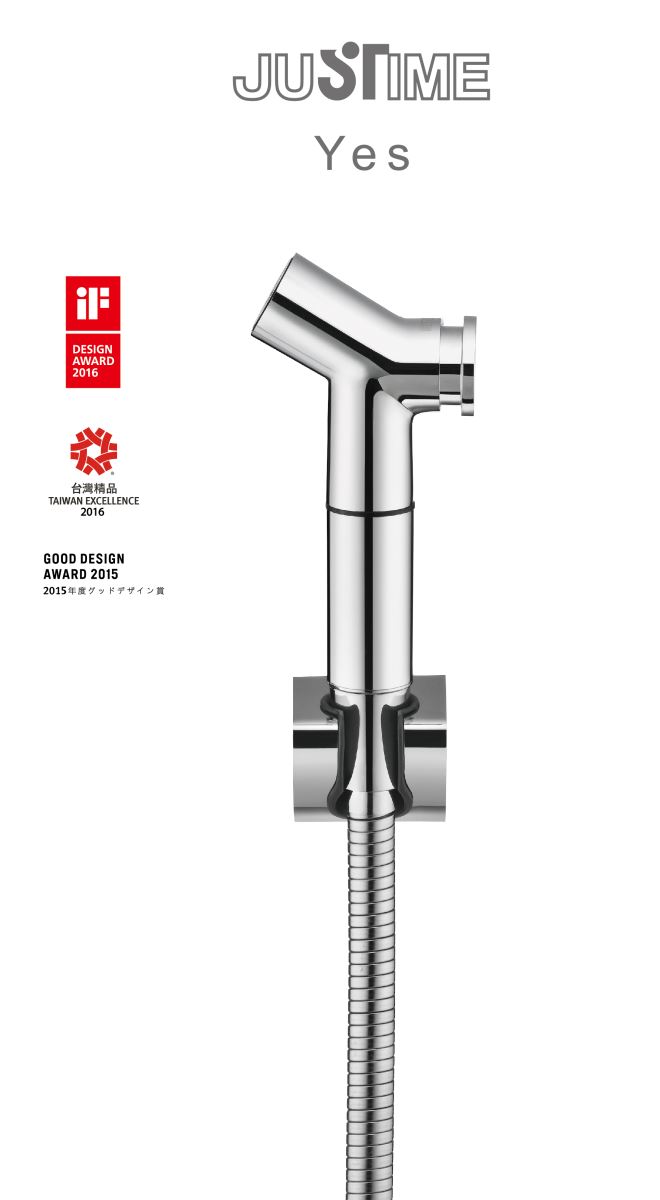 We look forward to seeing you in the exhibition!
Exhibition Information:
Venue: KL Convention Centre
Booth No.: HALL 2, STAND 2L178
Dates: Jul. 26th ~Jul. 29th