Story Hose Bib
Normally, there are connections and nuts appear on the shape of bib tap. STORY need to conceal the connecting structure to design a unique product for discrimination of market.
The installation and operation have been maintained the primary tradition to fit for the general requirement. The shape not only reserves the figure of the primary Bid Taps, and integrates contemporary and fashionable elements by round model of body and cloud-liked ceramic handle, but also was manufactured by modern processing equipments to increase the elaboration and beauty.
Ball shape of main body is not only for aesthetic, but for dissimulating the valve in the body; besides, the fix screw was also designed to hind of back of handle for simple shape without extra joints. Manufacturing by CNC processing equipment to improve the roundness of ball shape and fineness overall the surface.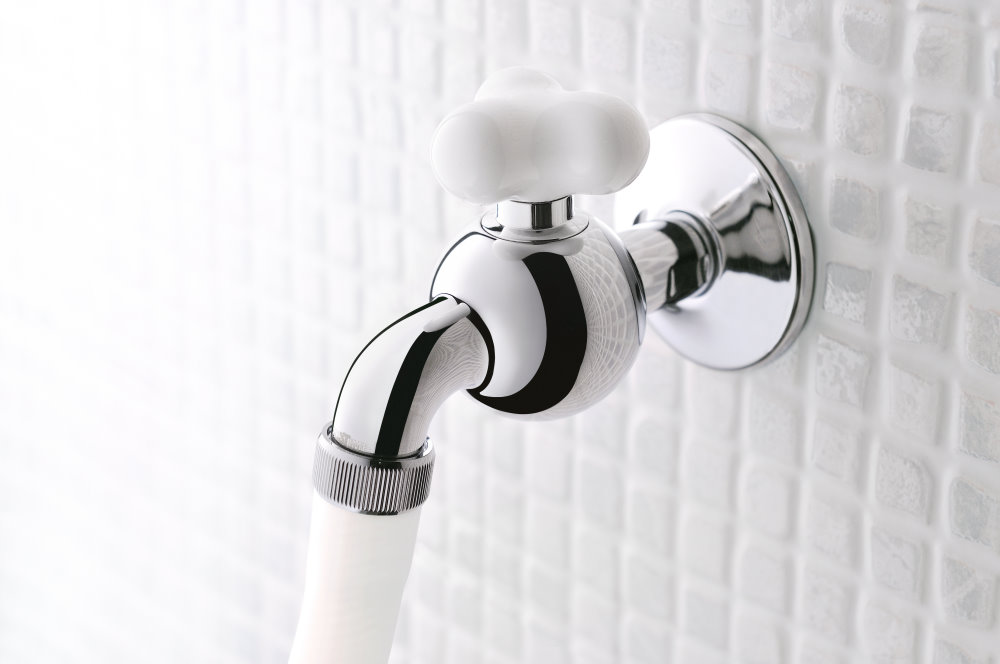 6903-L4-80CP