Taichi Water Drinking Faucet
Tai Chi Water Drinking Faucet has been inspired with main concept of Tai Chi, the human motion also been simplified and integrated into the faucet design for combining culture and art within the spirit of products.
Main material has been used with stainless steel which makes the drinking faucet possess the character of acid-resisting, heat-resistant and erode-resisting or antimicrobial copper which could continuously kill bacteria and maximally reduce the secondary pollution. Both of material could be recycled for achieving green economic and increase the safety of drinking.
Simple cartridge and shape design make the drinking tap be easy to clean, and the push valve design could save water resource to fit for public using.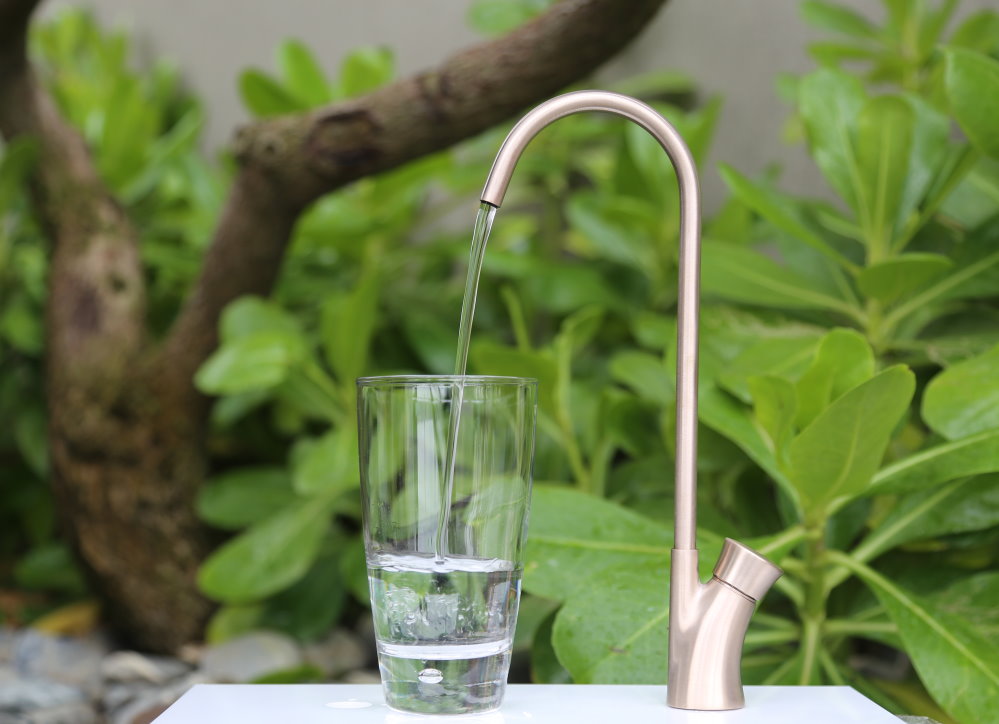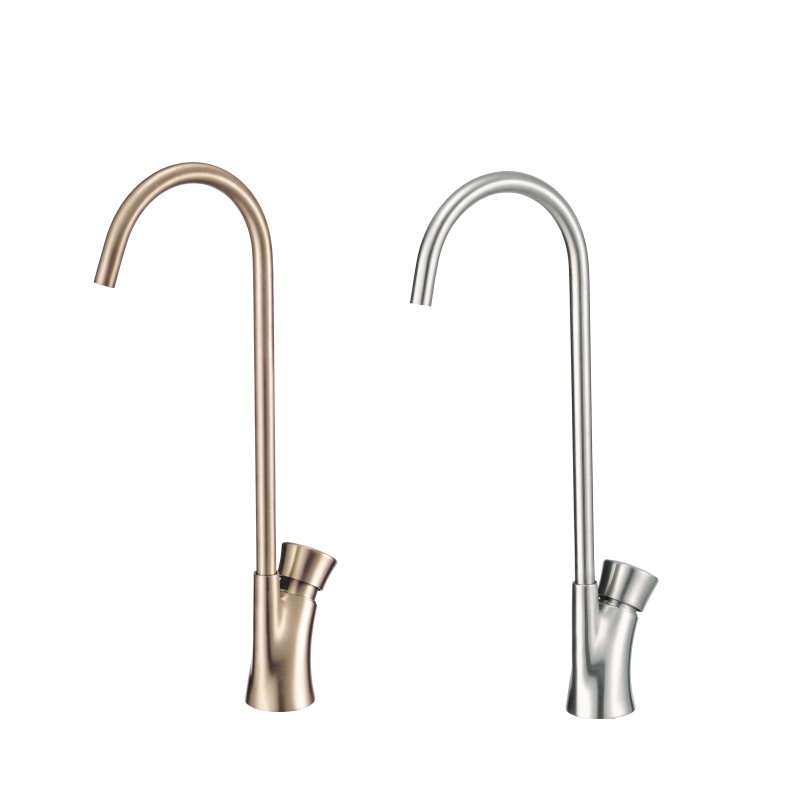 7780-G5-80CU(Antimicrobial Copper) / 7780-G5-80S1(Stainless Steel)