Lucky 7 Wall-Mounted Basin Mixer
Seed is the fountainhead of all creation, but not all seeds are lucky to sprout and then grow up, so each budding seed is the symbol of hope and happiness. Moreover, spout of "Lucky 7"is like growing stalk to present various styles as creative ideas of designers.
Geometric shape makes whole design be succinct, and saves time and cost of production; inner aerator has simplified components and figure of spout to make the looks be brief and graceful. Handle has been designed to operate easily in wet or slippery conditions.
Considering about multiple requests of users, spout was designed to be fine tuning to fit for different basins..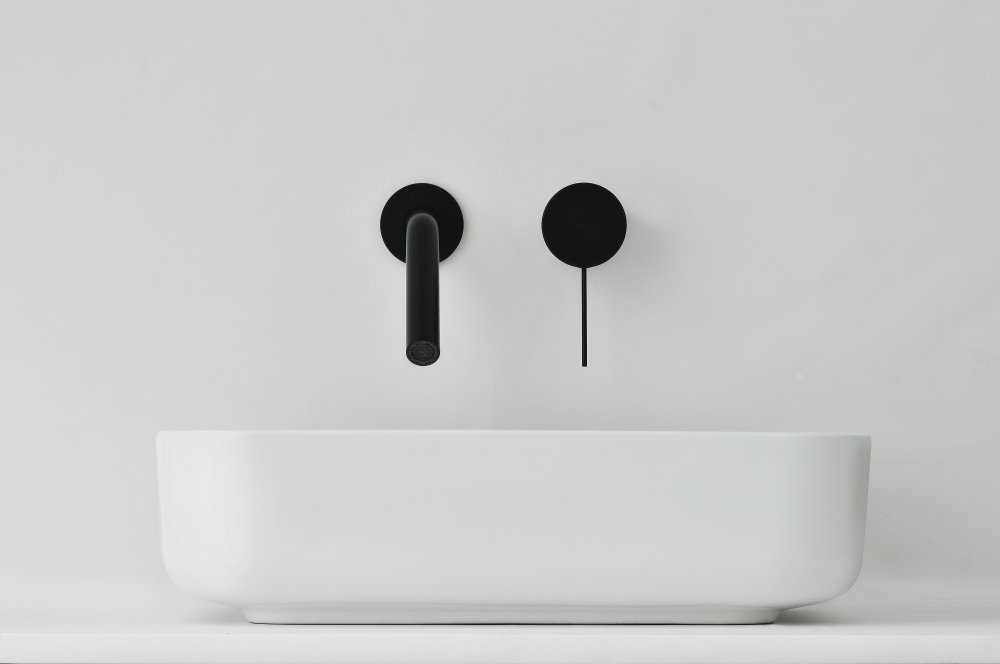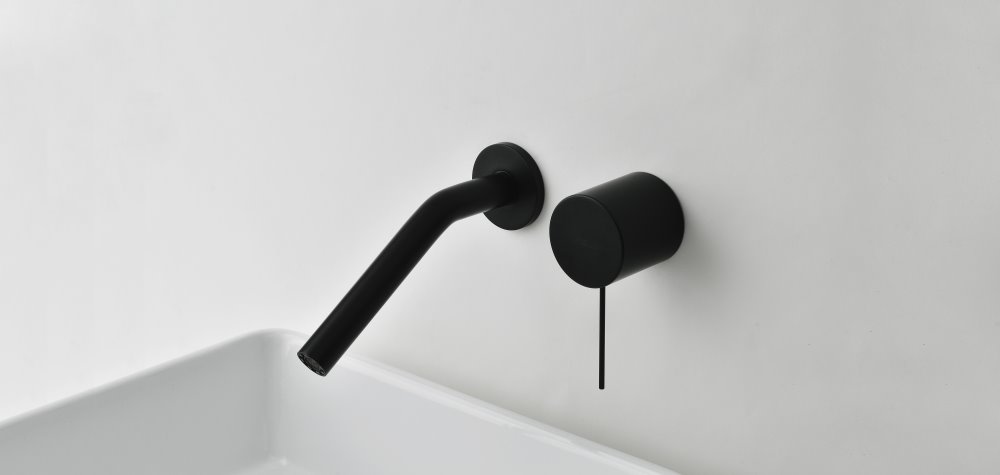 6777-X2-80MA