Nature Shower Mixers
Nature presents infinite imagination of life. Designer observed kinds of organisms to sketch contours of product for expounding orderless growth and concept of meristem. Mixer was combined with stylish handle and organic outlets just like to personally experience pulsation of life.
Movable cartridge of built-in valve breaks limitation to gain extra 0.4 inch adjusting space after finish valve installation. It increases convenience of installation and maintains completeness of shape design of product. As idea of meristem, Nature developed different parts with same concept, and user could freely combine them to achieve various space requests.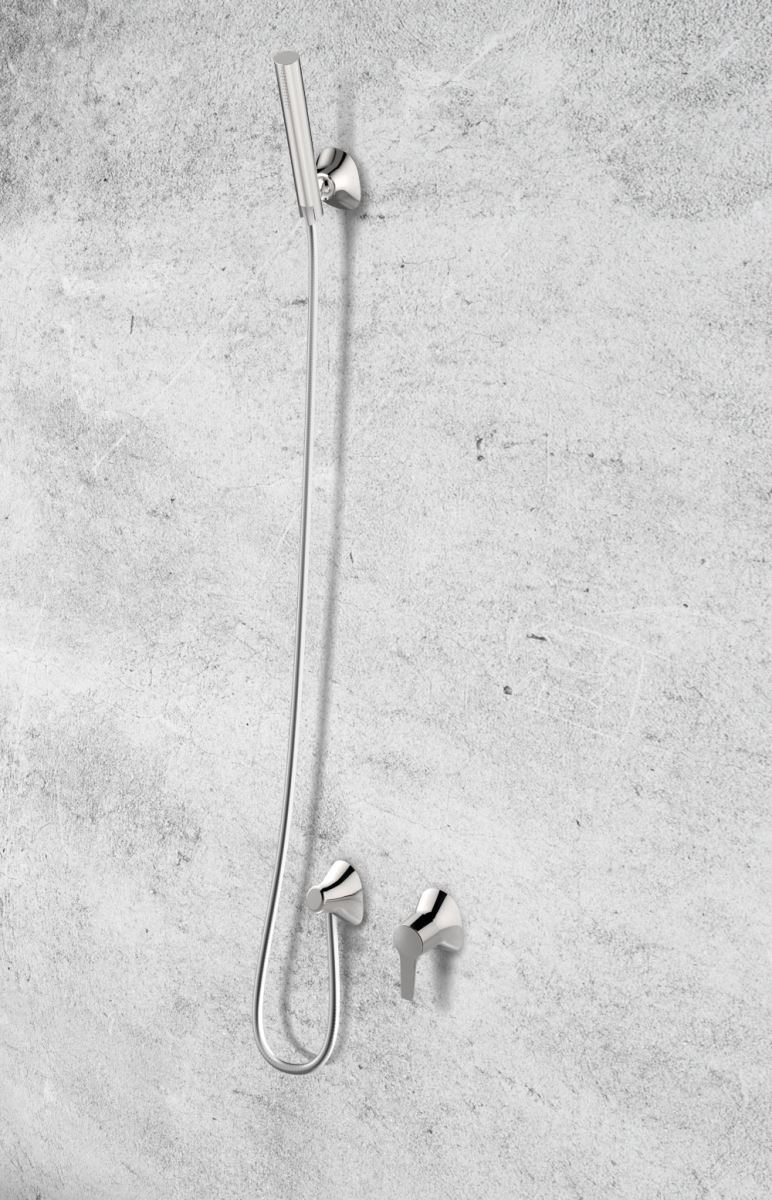 7927-X3-81CP Shower Mixer
6927-X4-81CP Built-In Bath Mixer