Nature Two-Handle Wall-Mounted Basin Faucet
Nature Two-Handle Basin Faucet was inspired by the infinite imagination of life. Designer observed kinds of organisms to sketch the contours of product for expounding orderless growth and the concept of meristem. Basin Mixer has been combined with organic handles and spout just like to personally experience the pulsation of life.
Designer paid more attention to smooth the combination lines of handles for ensuring the perfect appearance of mixer as operating.
Nature Mixer tries to bring the soft tactile sense with organic shape design, and remove sharp corner or edge for providing users the most comfortable using experience, just like stay in "nature."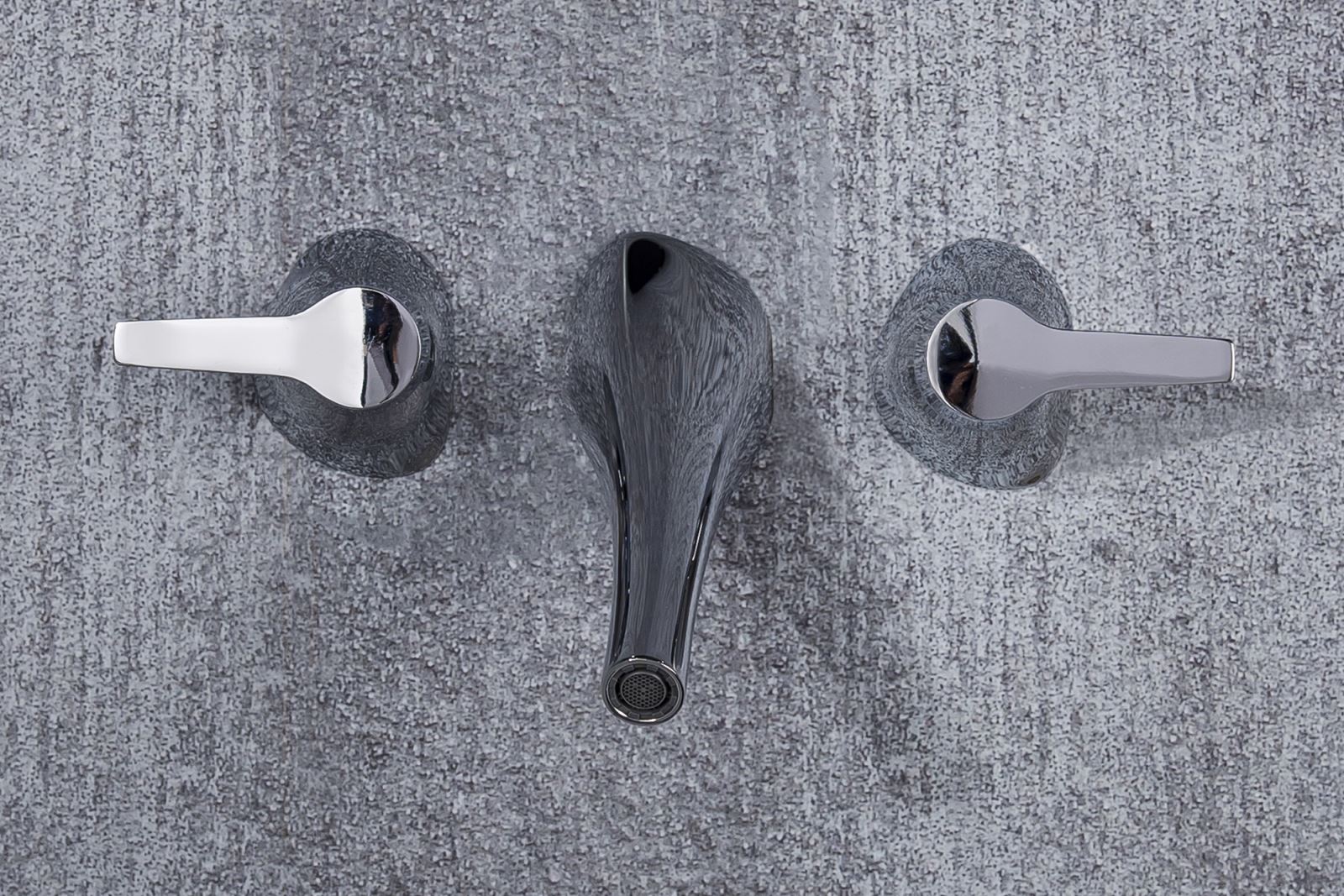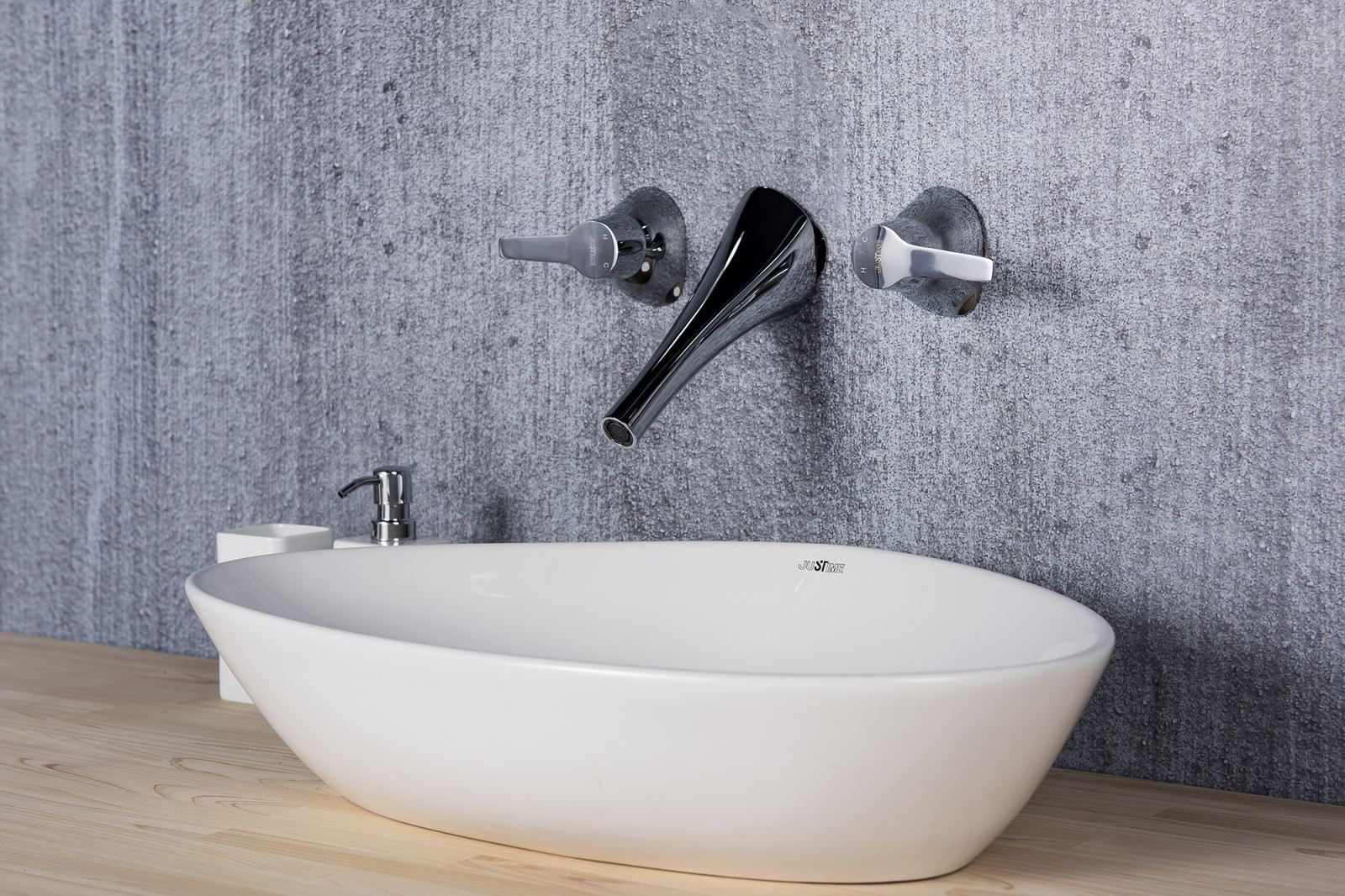 6927-92-81CP