Nature Single-Handle Wall-Mounted Basin Faucet
Designer observed kinds of organisms to sketch contours of product for expounding orderless growth and concept of meristem. Mixer has been combined with stylish handle and organic spout just like to personally experience the pulsation of life.
Installation of built-in valve should be finished before final decorative wall, but there is no chance to rework if there is any mistake. Our brand-new movable cartridge of built-in valve breaks the limitation to have 1.4 inch (35 mm) adjusting space after finish installation. Users/plumber could have second chance to pull out or push in the cartridge for correcting mistake and no need to rework the final wall. Because of movable cartridge of built-in valve, outer handle could always keep the same appearance with perfect performance.
For clients, we provide the additional value of product with ideal present; for plumbers, this valve design is easier to install and provide a better solution among similar products.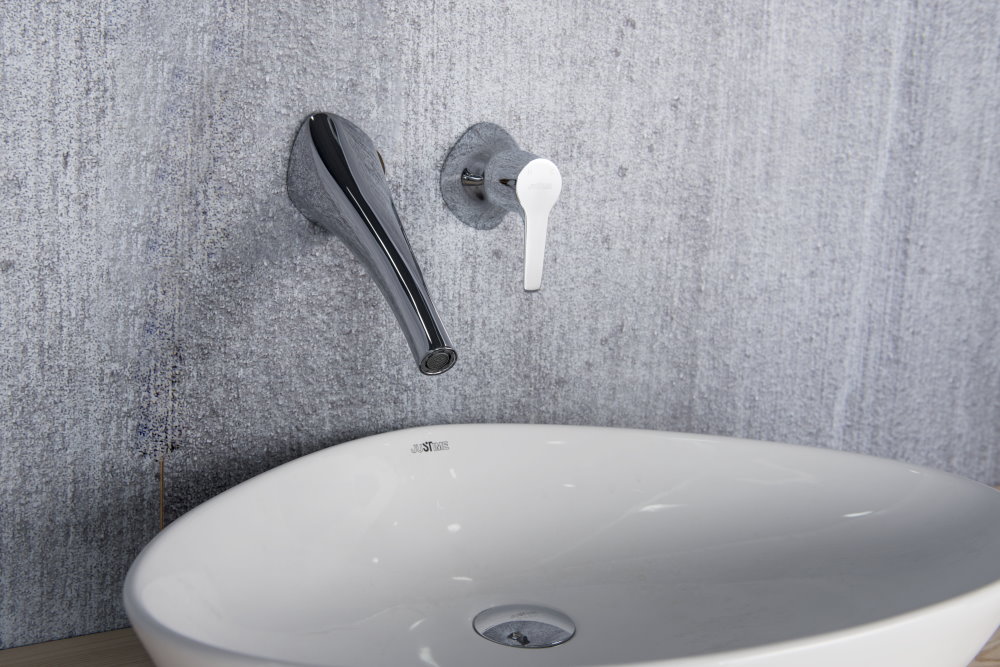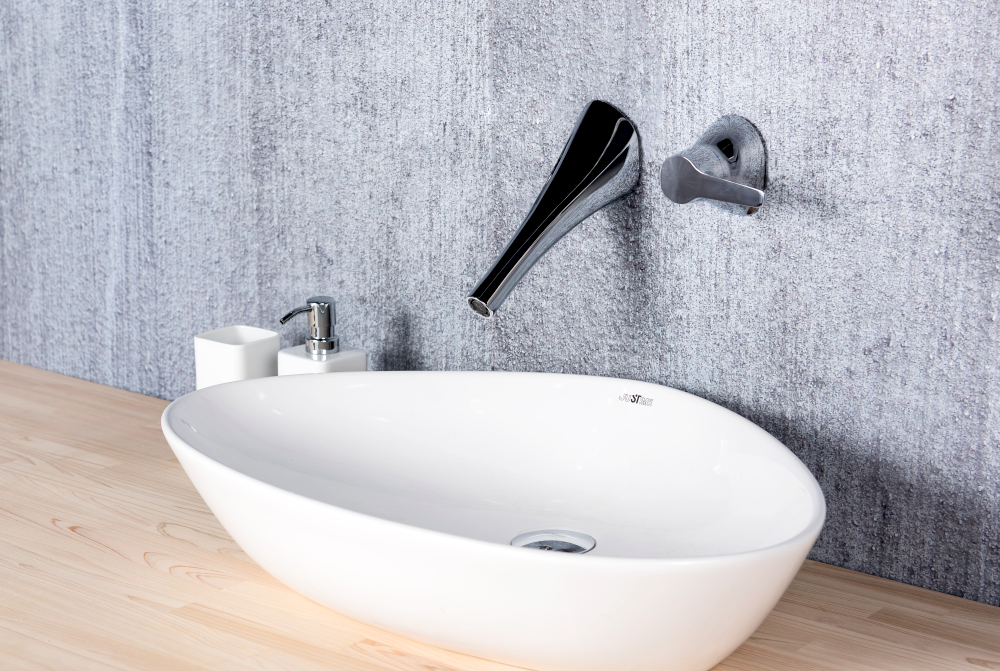 6927-X2-80CP