DRAGON
Main Concept
In the eastern culture, dragon is the symbol of fortune and honor, so JUSTIME combined the ancient legend with contemporary high quality technique to design the DRAGON Series. JUSTIME sincerely wish that while taking a bath, the ancient blessing would purify the exhausted soul of the daytime.
DRAGON Series was inspired by different postures of dragon. The unique "G" type symbolizes the crouching dragon preparing to soar in the sky and also represents the letter "G" in DRAGON. Moreover, G is also the first letter of Good, means goog design and good quality.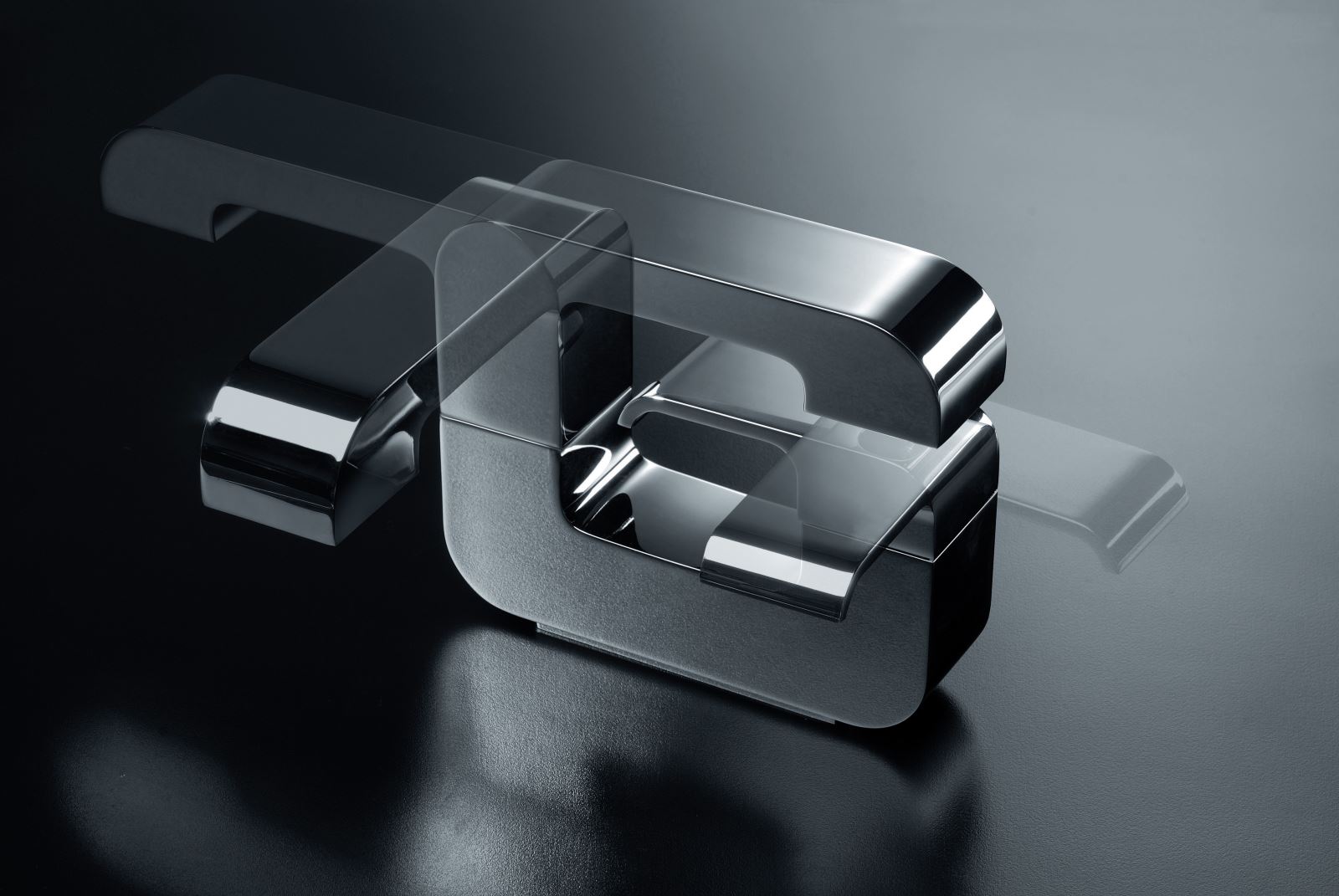 Handle is for termperature control, and the outlet of basin faucet could control the water flow rate as rotating.
See More About DRAGON Series Faucets
Products