Yes
Main Concept
The special design concept is from the letter "Y" and combines with the practicality function. Yes Series Started with Hose Bib.
Hose bib has been integrated the concept of ergonomics to divide 360 degrees equally with the Handle, Body, and Spout for achieving best outlet with least material and smoothest operation.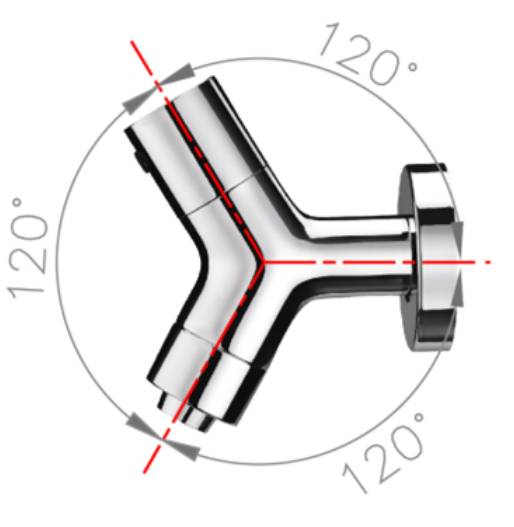 YES Series faucet are designed with brief lines and geometric cylinder for simplifying outer shape and presenting the absolute image.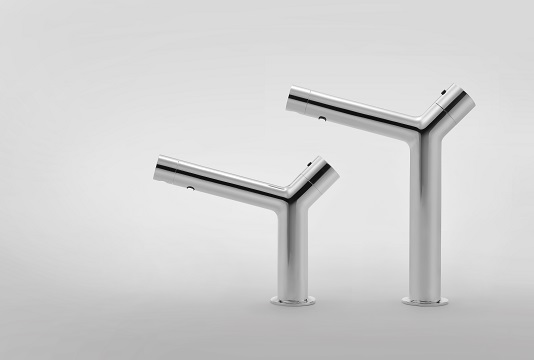 Combining with environmental friendly concept to save time and water as adjusting temperature.
Front-end handle could adjust flow rate; back-end handle is for temperature controlling. User only need to operate front-end handle after well adjust to suitable temperature. Saving time of temperature adjustment is saving water.
Water will be dripped back into the basin after shut off water by front handle, it is very easy to maintain the basin area.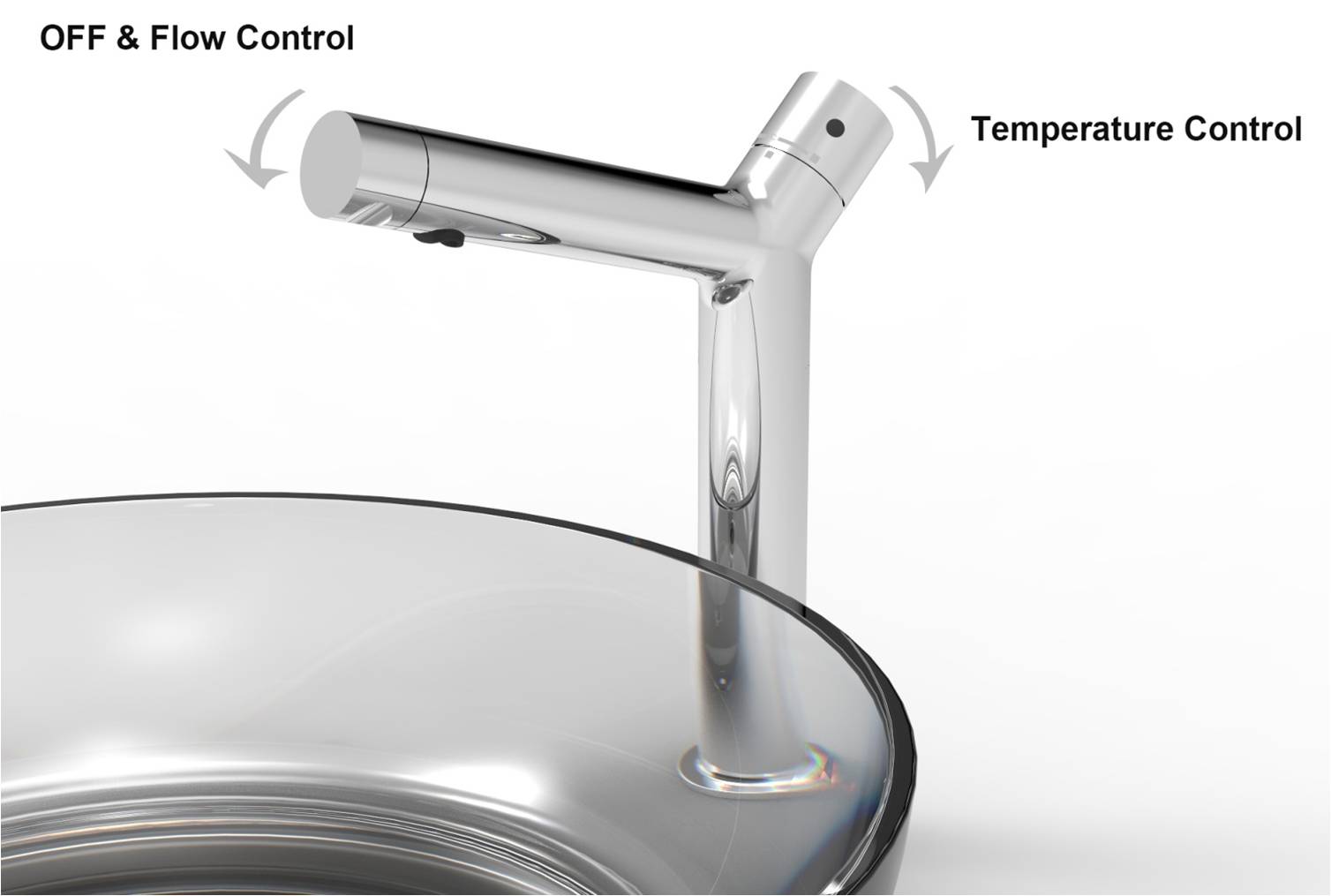 Products