1.Brass meets JIS 3604 standard.
2.Premium metal construction for durability.
3.Justime finishes resist corrosion and tarnish.
4.Finish meets the standard of ASTM-SC2.
5.The pedestal could increase the stability for user.
6.Correctly installed product's loading is 4 kgf.
7.The size of towel bar : 600mm.
8.The cylinder plinth of the bathroom accessories could increase the elegance for environment.
---
6803-10-80CP SketchUp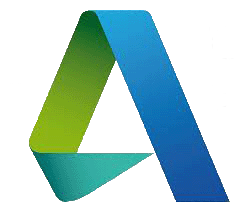 6803-10-80CP CAD