Nature Wall-Mounted Sensor Basin Faucet
Designer observed kinds of organisms to sketch contours of product for expounding orderless growth and concept of meristem and then create Nature Sensor Basin Faucet.
Faucet has been shaped by casting and grind process and combined with precise machining of inner structure to have the organic shape and strict inner specification.
It is different from the geometric shapes we could see in public spaces, and Nature Sensor Basin Faucet could present the vivacious feeling when we see it in the monotonous public areas.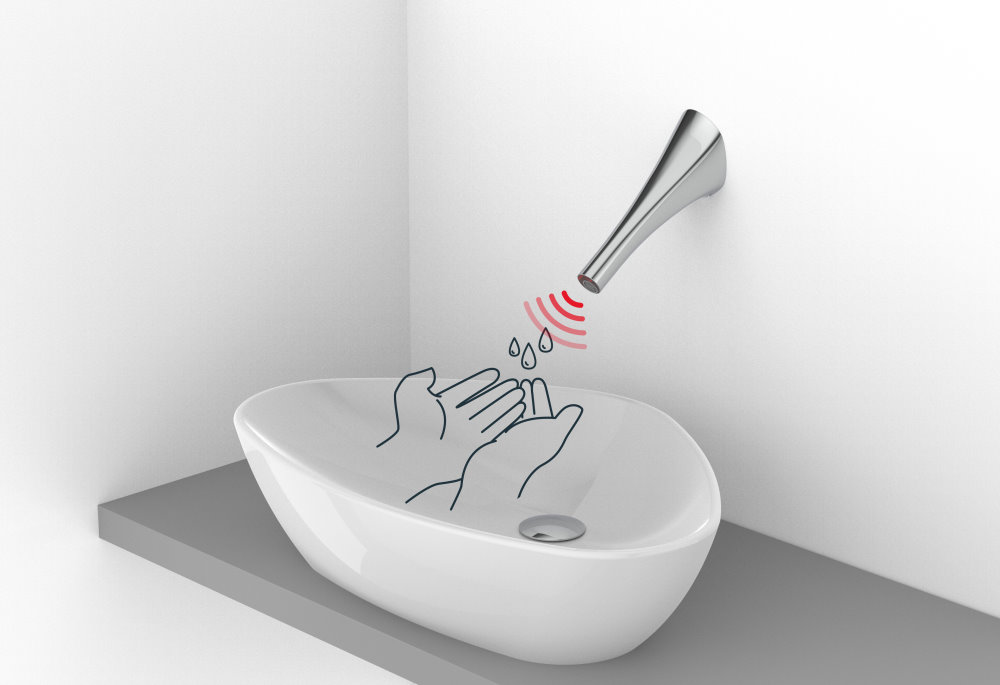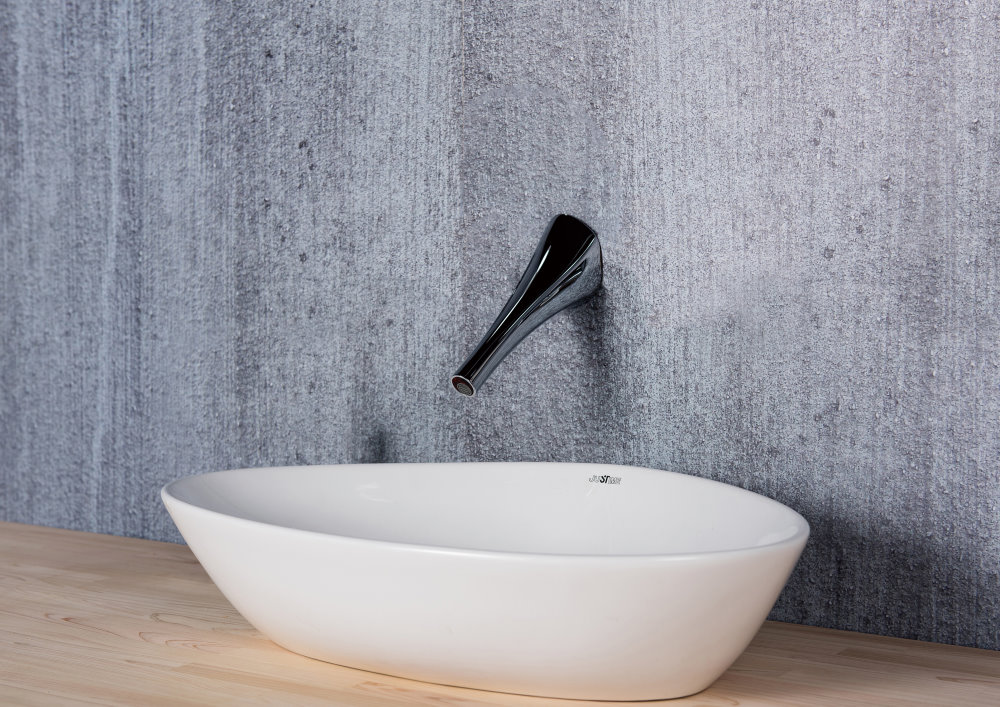 6927-S5-80CP