Chapter 2 Kitchen Faucet With Sprayer
Water is necessary of life, and container of water is the important chapter of human civilization, such as teapot, pot for garden, and milk pot play major roles. Chapter Faucets represent concept and imagination of water container of western and eastern culture combining with modern lines, for displaying simple beauty and present brand-new chapter of water and containers.
Replaceable body covers provide various color choices for users to fit for interacting requirement of all generations, and the stainless steel spout combines with charming body and sprayer brings vibrant atmosphere for kitchen space. Kitchen faucet combines with freely swivel spout which could be used for single or double sink in the kitchen and also the pull-out sprayer head to increase the conveniences of using. I In addition to this, design team also adds a ceramic filter to inlet of faucet for breaking down water molecule and increase the detergency.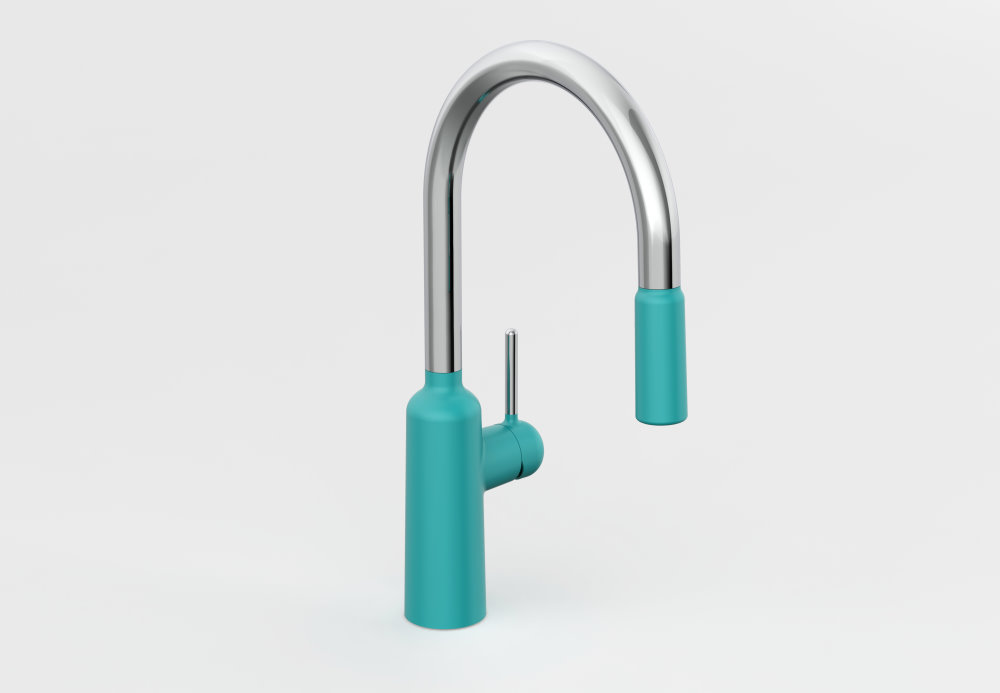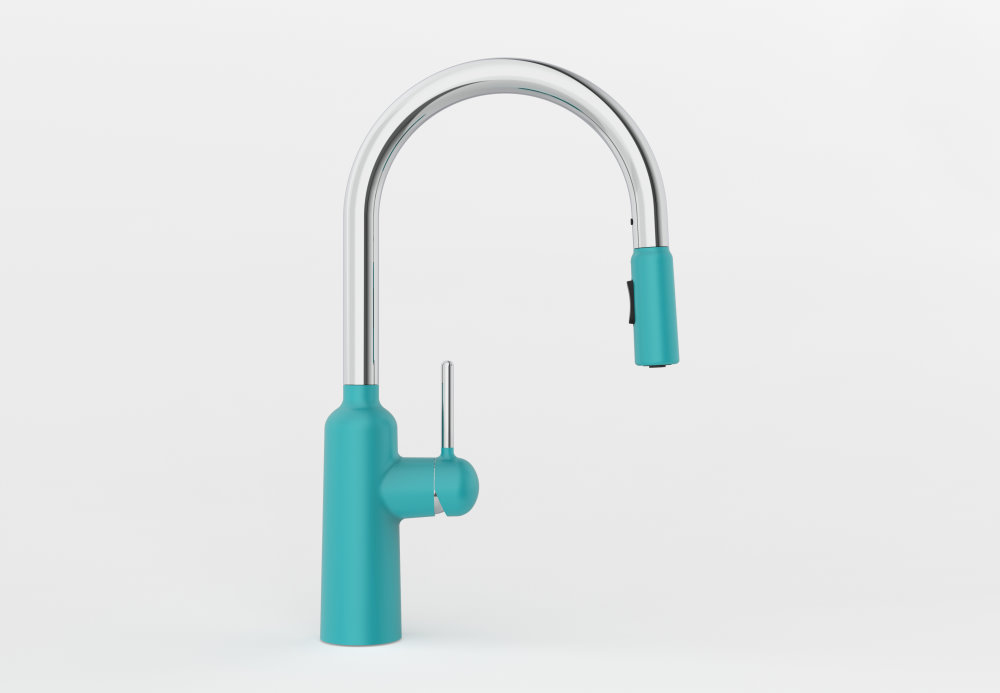 6928-PU-8035